Bizzy Beaver is built by Browsa. Our customised digital advertising offerings will promote your brand, increase traffic to your site and ultimately, build your revenue.
Our reach is global, and we specialise in delivering your ads to relevant publishers within this extensive network of exclusive players. Our goal is to position you in the best stead, using your advertising budget to do just that, advertise your business globally.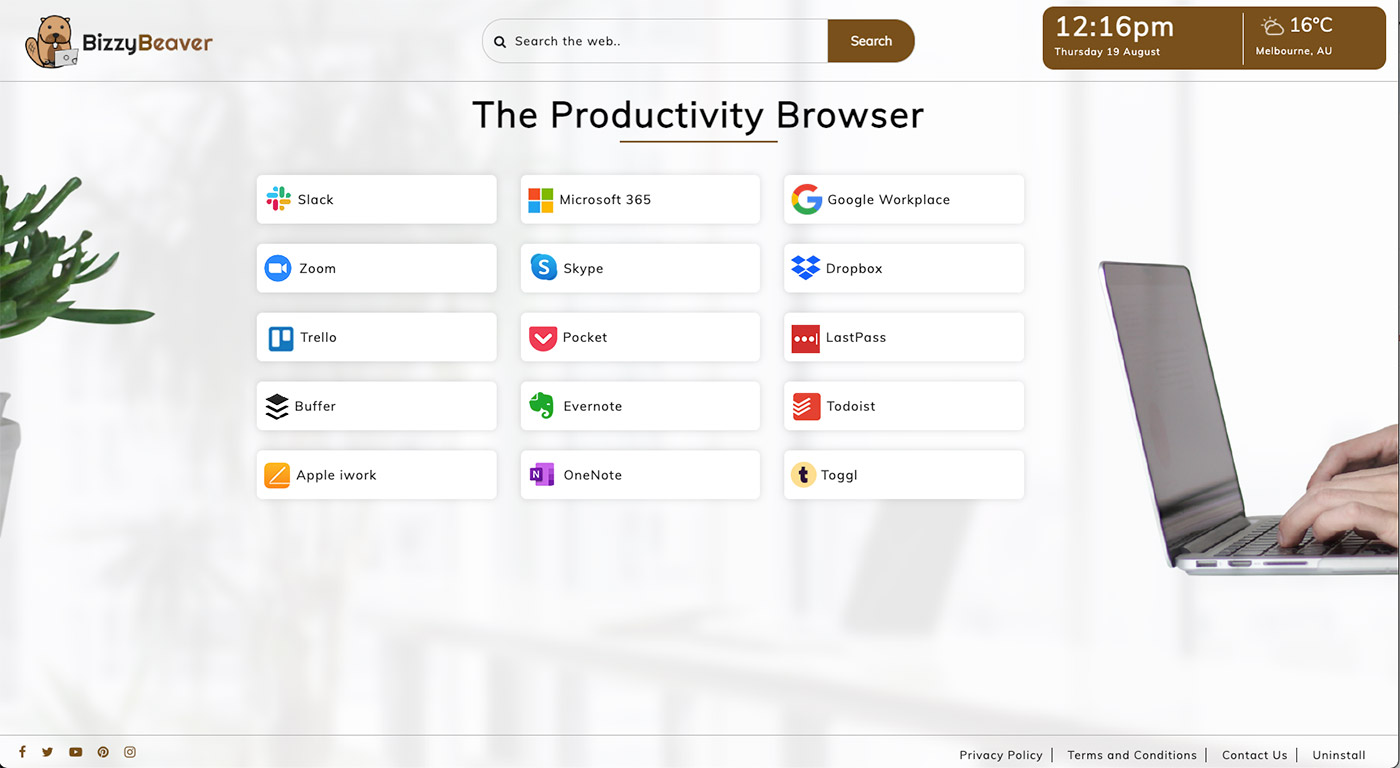 What are you waiting for?
Download Bizzy Beaver today and Accelerate your Productivity